Papermaking machine and other equipment
Papermaking machine and other equipment
MS BJL two phase flow pulp pump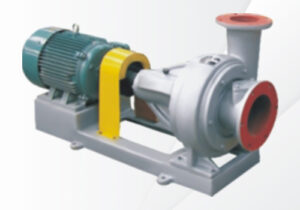 MS BJL two phase flow slurry pump is designed by adopting the newest two-phase flow theory of china. Conquering the defect of clean water (single flow) theory designed when the pump removes the mixture of solid and liquid (two-phase flow), it has characteristics of high energy efficiency, durable, high concentrations of transportation and so on.
MS GQZ complicated pneumatic scraper
MS GQZ complicated pneumatic scraper, which is our factory to import and absorb foreign advanced technology, is a new style scraper of paper wrinkle and cleaning cylinder to develop and product according to fundamental realities of our country. The structure of this scraper is simple and easy to adjust, making the scraper block to move by cylinder's driving. It can automatically compensate the defect for the dryer's surface uneven and cleaning vat halfway , after air cell driving the pressure marks increase the pressure of the scraper about complicate motion, not only fine wrinkles and  elliptical, is suit for the high middle low-speed machine to use.
MS YZ series high & middle speed tissue machine
The equipment is mainly used for paper making of the low-quantity, high-end life paper. Cone used to for the new technology of multi-tube into pulp, the pressure wire, SS chip moulds. Pneumatic tire pressure, high pressure line striation Idler, double-breathing dryer, double pneumatic scrapper, pulse pneumatic felt corrector, and Electric tighter. It is ordinary rotary screen papermaking machine alternative products.
Thruster of side stock chest
Energy-saving type thruster for side stock chest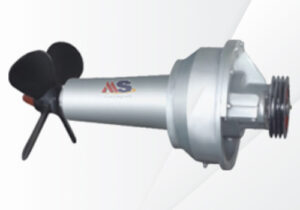 Energy-saving type thrusters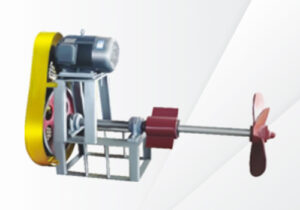 Broken paper pulpers uses in the paper industry the paper machine press part, the rolled paper department sub aridly damaging the paper, to damage the paper recycling, to stir dry broken, invests in the pulping system's papermaking supplementary equipment once more, its characteristic is: The work is continual, the structure is simple, the ease of operation, the efficiency is high, the life is long.