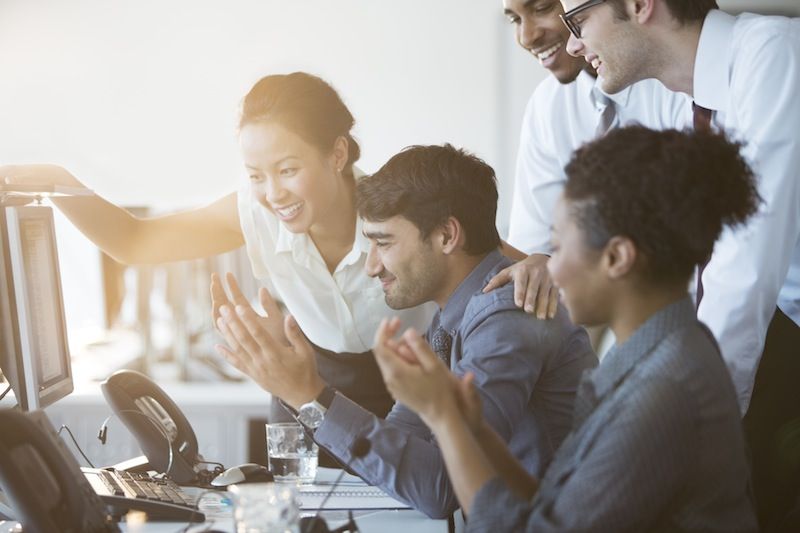 Life at Micro Star Machines:
People are central to Group's growth strategy. A large in-house pool of intellectual capital is the driving force behind Micro Star Machines's rapid growth, and is one of its competitive advantages. Today, the company is managed by highly qualified team of professionals with vast experience in their respective fields. Every department is headed by a professional, qualified and experienced executive. Growth opportunities and competitive compensation packages offered by the company enables it to attract and retain excellent talent.
Micro Star Machines holds a prime position in the machine business sector. We recruit highly qualified and experienced individuals – both at entry level and for vacancies arising at various levels – who would prove to be assets for the organization. We provide opportunities for improving personal capability to enable staff to take on greater responsibility. Having a rich and diverse history, we encourage our employees to venture forth in new and dynamic areas leading to organizational progress along with individual growth.
We currently don't have any jobs available. Please check back regularly, as we frequently post new jobs. In the meantime, you can also send through your resume, which we'll keep on file.Email your resume along with cover letter