Paper Plastic Separating Machine
Paper Plastic Separating Machine
MS BZW Sludge-plate making system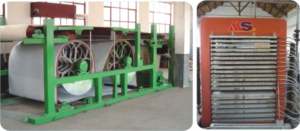 MS BZW sludge system board aircraft in the light of my company imported machine-like, on the basis of the repeated appraisals, and numerous tests designed to meet China's national conditions of sludge-processing equipment. The board machine has successfully resolved the comprehensive development and utilization of recycled paper pollution problems; the waste will be transformed into products, to solve the environmental protection not only in contradiction output, and achieved good economic and environmental benefits. Local production of the wide application of sludge board, to replace the wood on the market today and in the Midu Ban straw pulp, applicable to all types of goods within the board, with all kinds of books are the cover and packaging, and so on.
MS LFSZ paper-plastic separating machine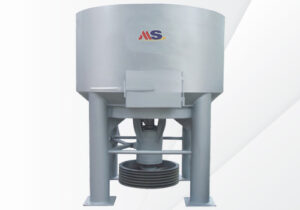 The factory has advanced technology of paper and plastic, paper, aluminium, plastic separation,and also has manufacturers for clients to visit.
For separating the paper and plastic from the tectorial waste paper and in the processing of waste paper pulp the fibre and plastic will be recycled The recycling fibre and use to make paper the plastic may produce grain It has simple the structure the paper and plastic separating completely characteristics.