By running our operations well, standing by our clients & customers and investing in local communities, we can be a powerful force for good.
We provide a wide-range of export quality machines, engineering services and after sales services including spare parts for wide range of manufacturing companies across several markets.
We're a leading export quality machine provider committed to building a sustainable business with satisfied customers.
We aspire to be the world's best international machines provider, leading the way in Asia, Africa and the Middle East.We focus on building deep and long-standing relationships with our clients and customers and constantly look to improve the quality of our products and services.Micro Star Machines is your one stop-shop for all your requirements of Industrial Machinery. We guarantee to accompany you all the time with the most modern and state-of-the-art technology to ever up-grade your manufacturing facilities.
We select best of the best to serve you at different stages.We want you to be stress free, that's why our sales/customer services team take care of your all matters. Not only that, they will stay in touch even after sale to make sure everything is in order for you.Our engineers have a very strong background of their related fields. Our engineering team has no boundaries of vast experience. Our engineering team is not only limited to that but we may also facilitate you when you require top level engineers from other nationalities.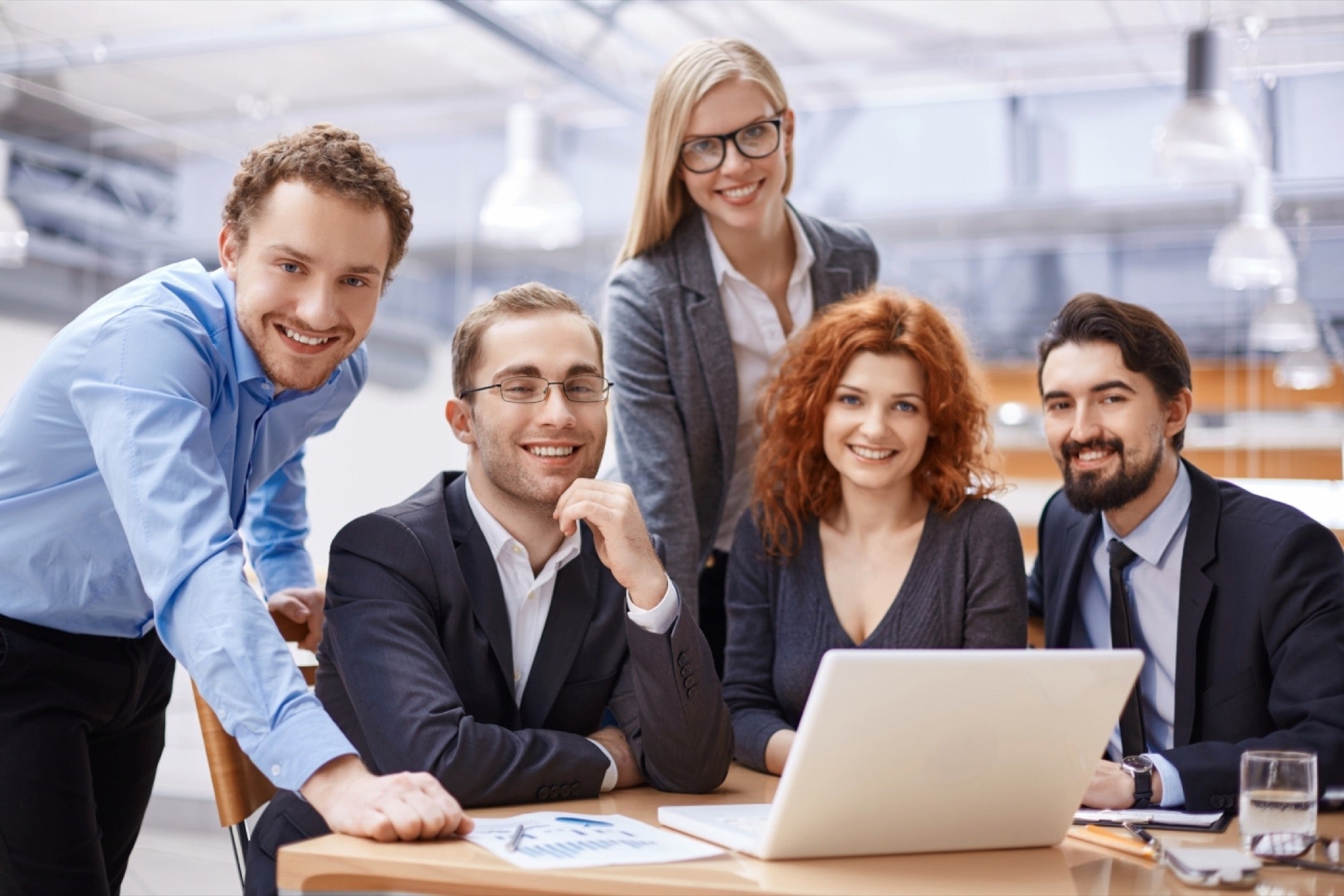 Our machines brand Micro Star Machines is known and famous for the quality and durability.No matter what we always maintain our standards and we believe this is the best way forward.
Micro Star Machines Serving WorldWide Pakistan, Middle East, China, Europe and America